Extend the lifespan of your industrial asset with Infrascan
Discover the power of an end-to-end surveying solution utilising artificial intelligence and photogrammetry to identify and categorise defects in concrete, asphalt, metal and composite materials.
Embrace sustainable practices ensuring your employee safety and prolonged asset maintenance.
Result accuracy

99%

Lower surveying costs

38%

Extended life of your assets

11%
Extend your asset lifespan with early damage detection
By combining AI and photogrammetry, we are able to pinpoint and localise the damages, such as acid attacks, biochemical reactions, cracks, early exposed metal, missing pieces, rust, corrosion, tilting and paint chipping with 99% accuracy.
Compatible with the latest inspection standards

Real-time condition reports

360° digital twin

GIS-compatible data
Detecting damages at the earliest stage possible, we are able to extend the lifespan of your asset by up to 11%.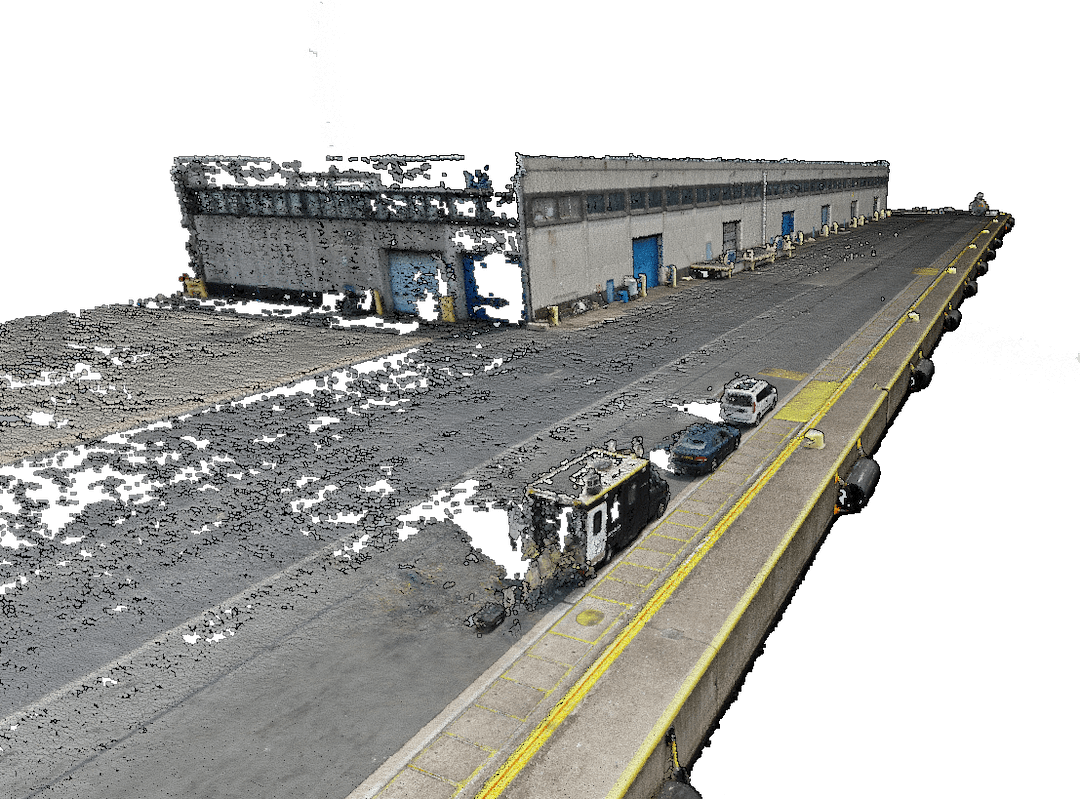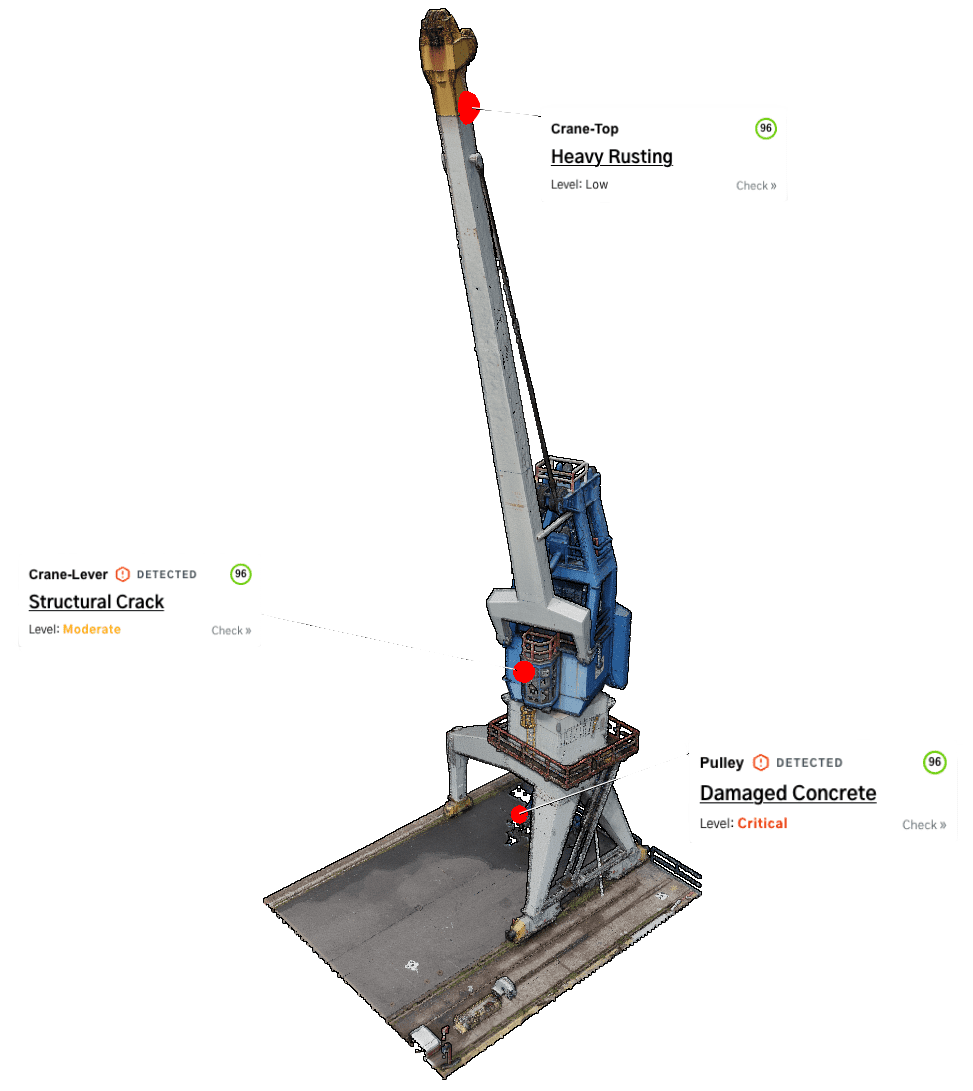 Asset degradation tracking
With Infrascan, we are able to precisely track the changes in your damaged assets. This allows us to provide you with a better understanding of your asset behaviour resulting in the ability to make more informed decisions.
Prolong your assets life cycle

Prioritise necessary maintenance and repairs

Proactively monitor and maintain your assets
Do you already have an asset management system which your employees prefer using? That's not a problem! Our damage reports (including all the data) can be integrated into any GIS system, so it's easy for your team to use.
Results and web portal
To view and manage the results of your assets, you can access them via our web portal. Within the portal, you can filter out the damages based on their type, size and location.
The results are also compatible with GIS, which can be exported (including but not limited to damages and 3D models) and implemented in any asset management system. By combining the data and your GIS, we provide you with an ultimate high-level overview of your assets.
In addition to the GIS integration, you can also choose a file exporting option. This can be done in multiple formats such as (but not limited to) PDF, JSON, GEO files, repair estimates and more.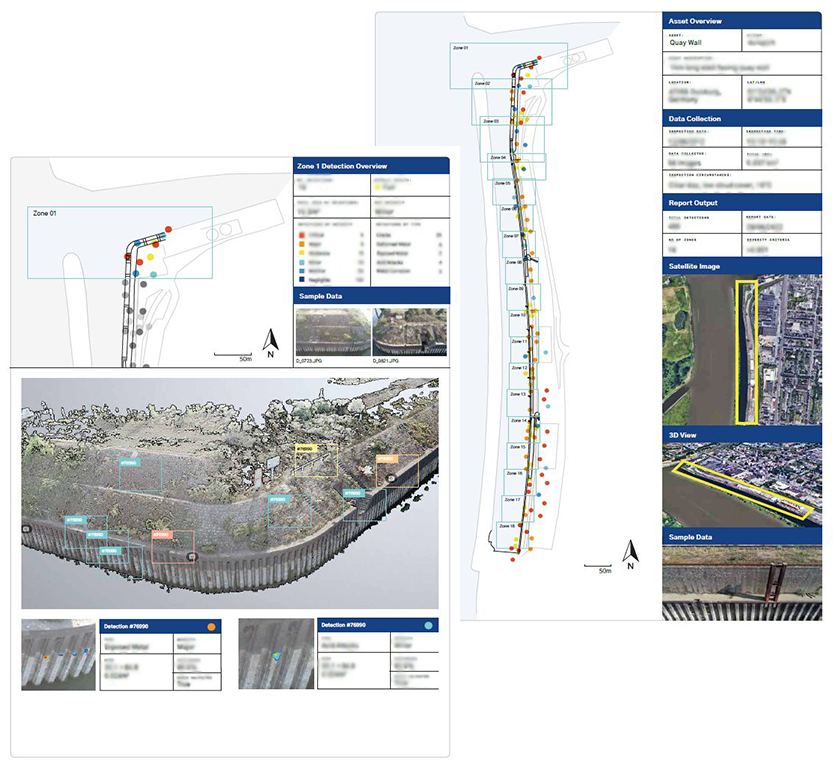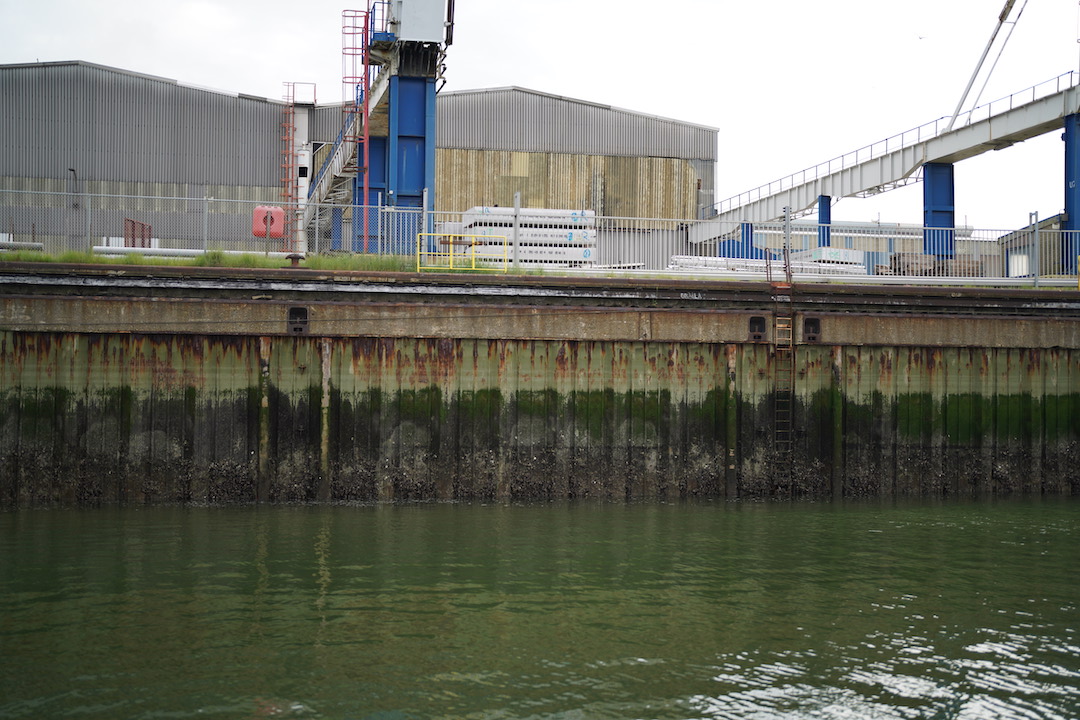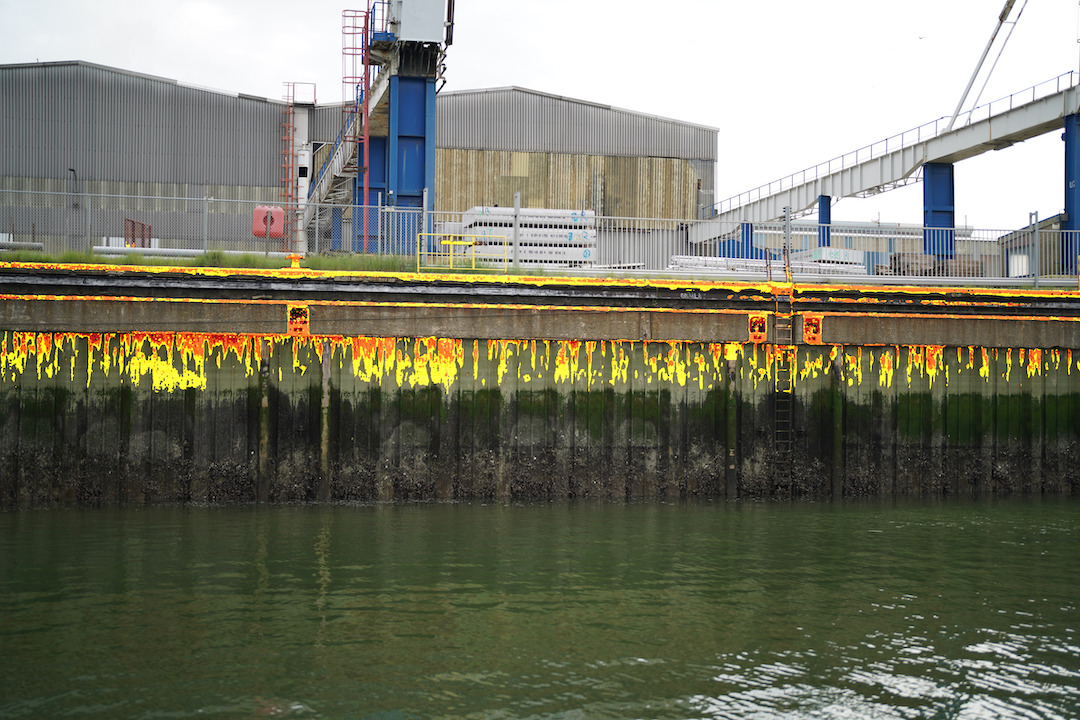 Maritime

Ports, terminals, docks, and other infrastructure that supports shipping operations and more.

Oil & Gas

Oil and gas wells, pipelines, storage tanks, petrochemical plants, and more.

Offshore

Offshore platforms, drilling rigs, offshore storage tanks and more.

Manufacturing

Manufacturing facilities, warehouses and storage facilities, transportation and logistics infrastructure and more.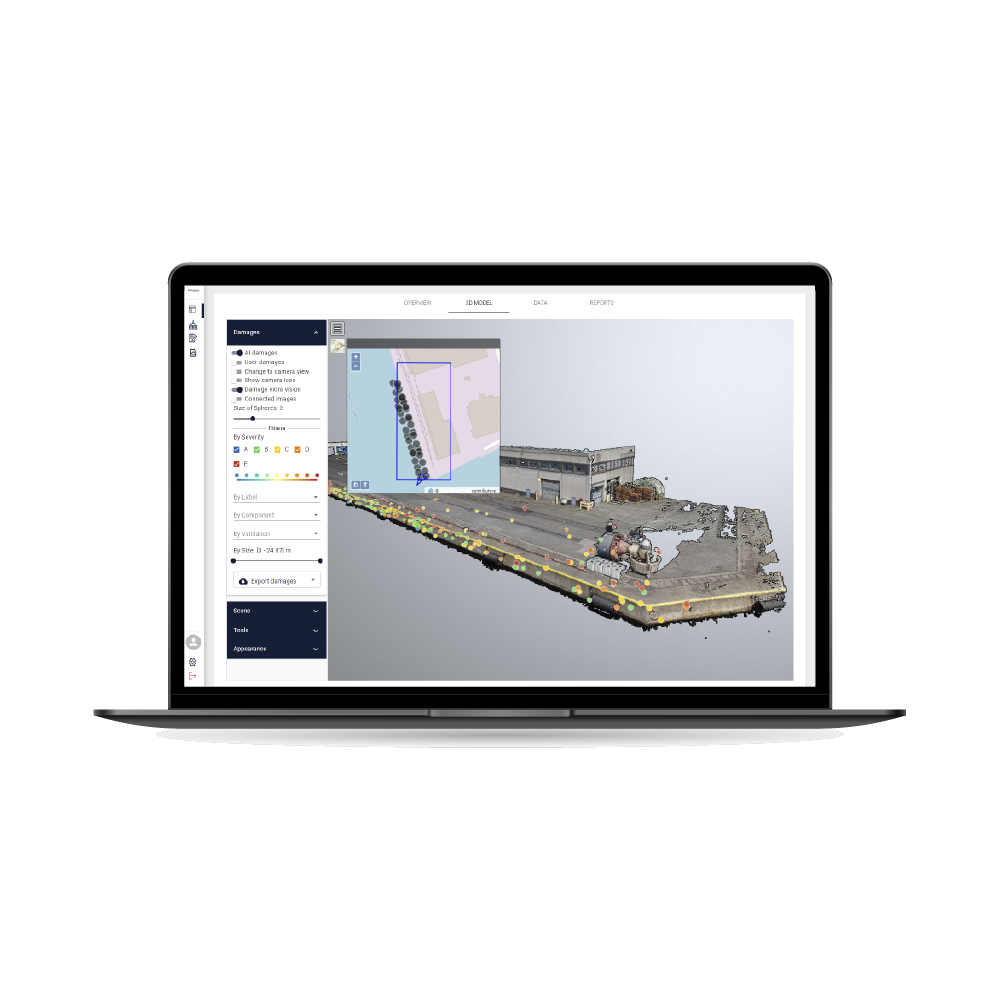 Benefit by automating your industrial asset surveying process
Extend your asset lifespan by up to 11%

Conduct asset inspections 80% faster than using traditional methods

Reduce your OPEX cost by up to 40%

Receive highly objective results, with 99% accuracy, which results in better predictability of asset degradations

Lower the risk of your employees getting into dangerous and unhealthy environments
Testimonials
Brands that trust us

Contact Us
To speak with our sales team or to learn more about us, complete the form.
Telephone

RDM Innovation Dock
3089 JW Rotterdam
Netherlands