Extend aircraft pavement lifespan with AIrport Inspector
Discover our end-to-end solution that utilises laser scanning and AI-powered technology to deliver comprehensive airport pavement inspections. Achieve 100% asset coverage and gain insights into damage degradation over time, effectively prolonging the lifespan of your assets and maintaining top condition.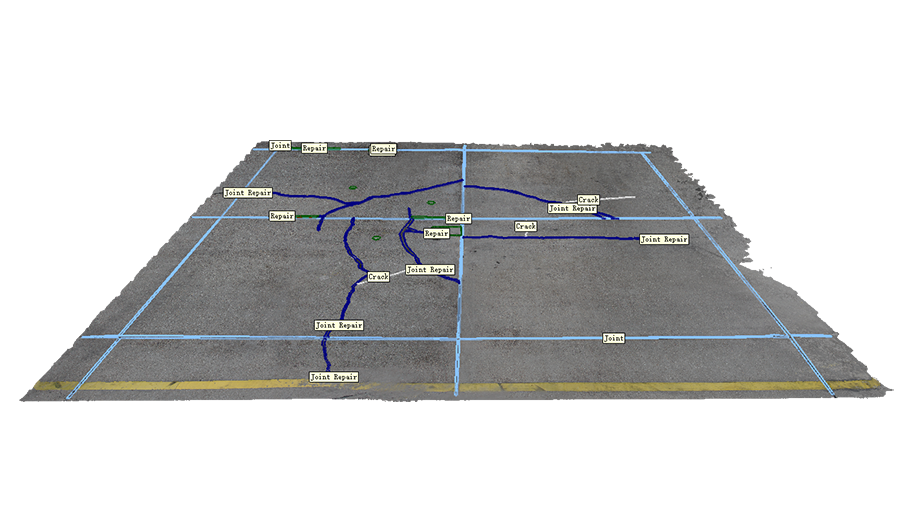 In collaboration with the worlds most innovative teams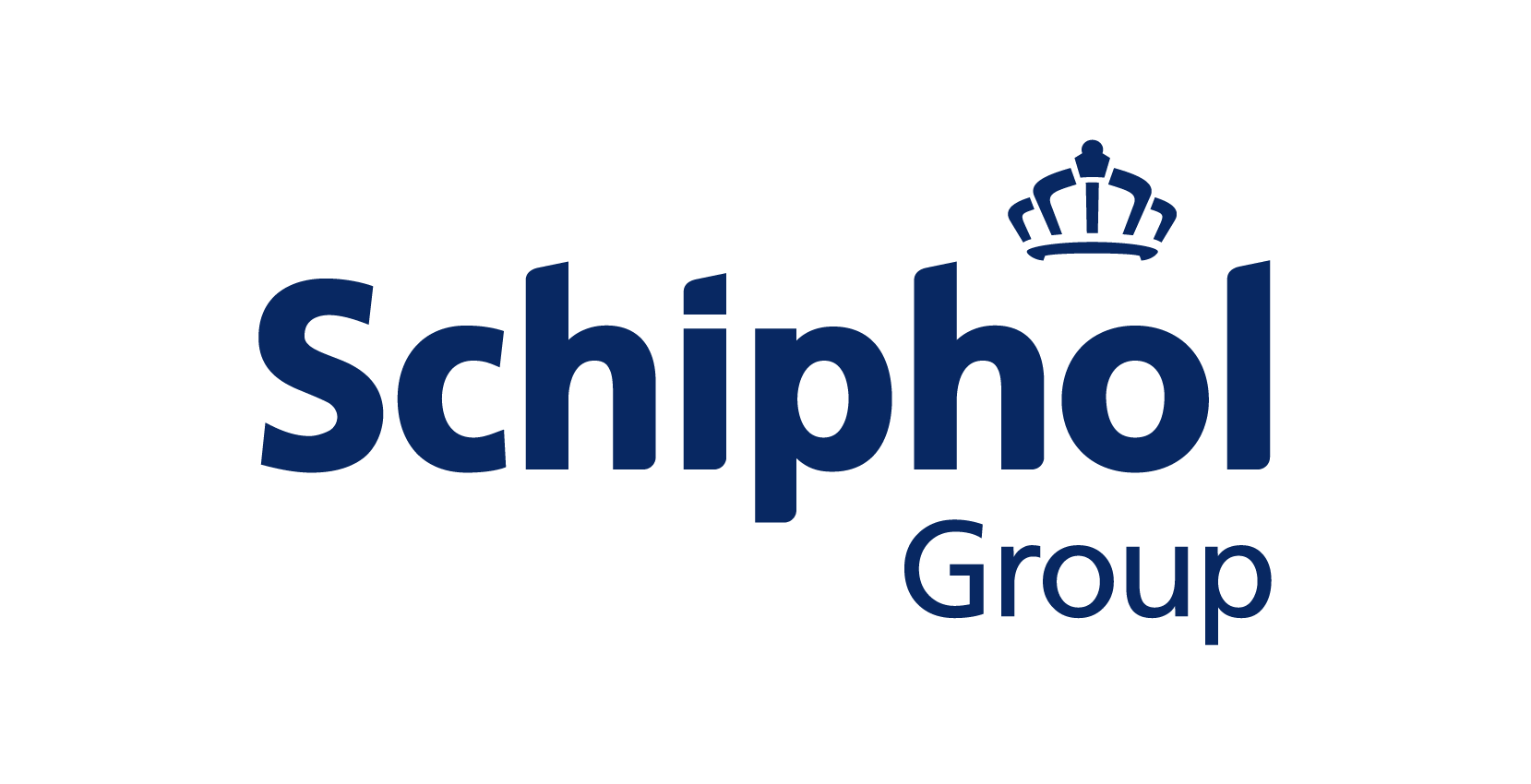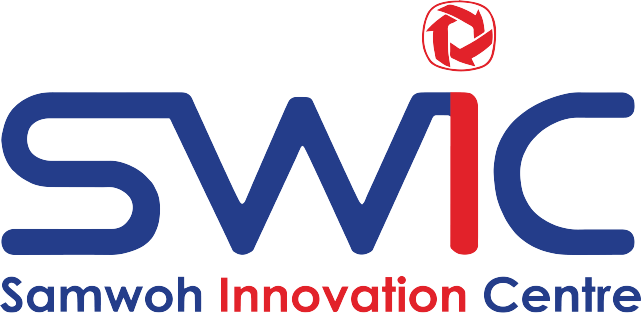 Redefine how your airport pavements are maintained
By combining the LCMS technology with highly trained AI models, we are able to detect damages such as spalling, repairs, cracks, popouts, splitting and more. While using specific classifiers (or standard ASTM regime), we allocate the damages according to their severity, size and location.
Decrease aircraft pavement downtime

Compatible with ASTM D5340 standards

Intelligence for forward planning

Higher accuracy and coverage
The inspections can be carried out both day and night, so no airport operations are interrupted.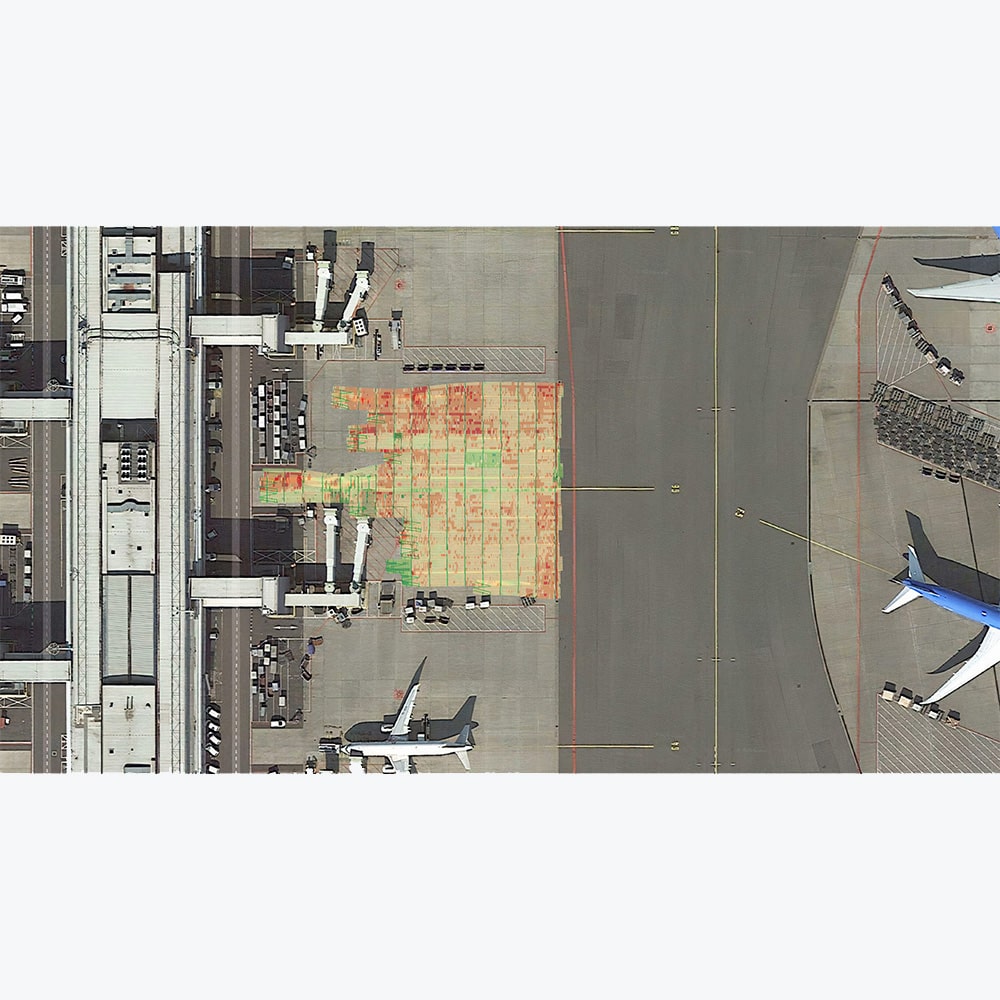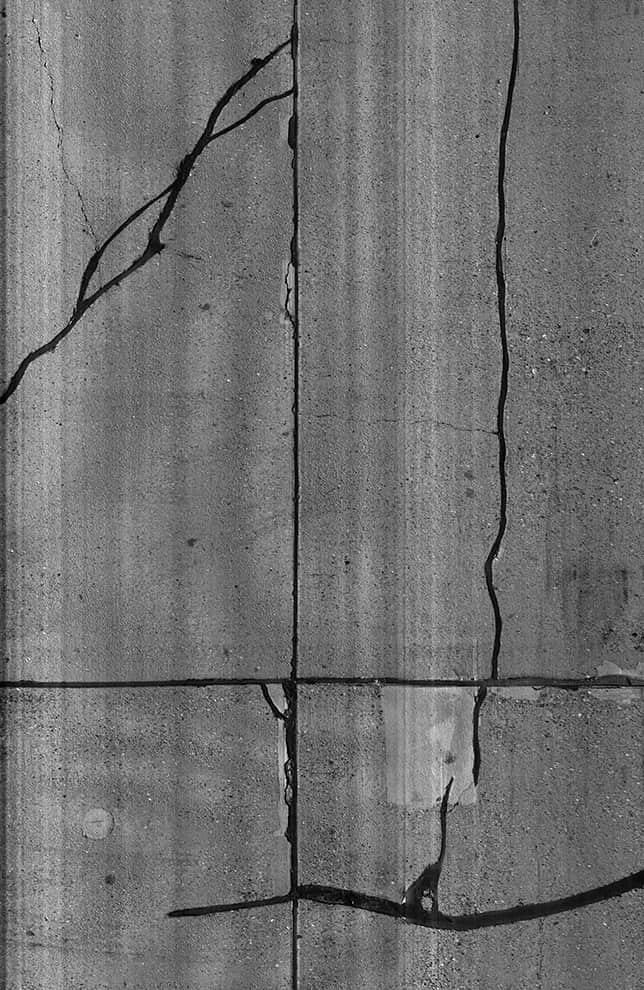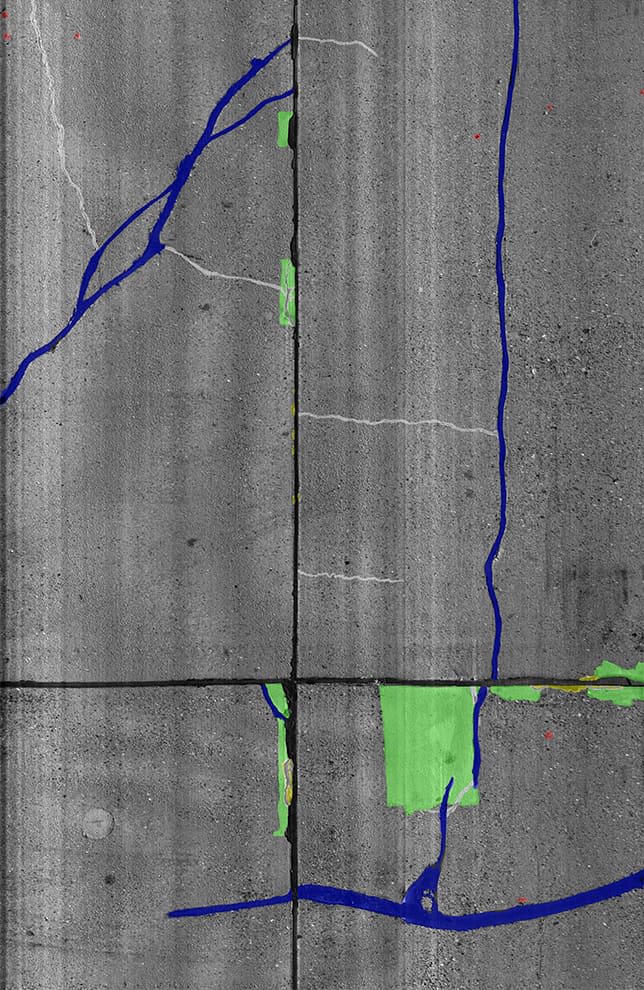 Technology and results
AIrport Inspector uses state-of-the-art AI algorithms that we have developed using historic damage data from various industries. This way, we can ensure that we are generating the most robust and highly objective results about the state of your assets.
The final results are delivered into PCI reports, which can be integrated into any existing GIS or viewed via our web portal. This allows to create damage reports based on individual requirements, such as claim processing or repair processing overviews.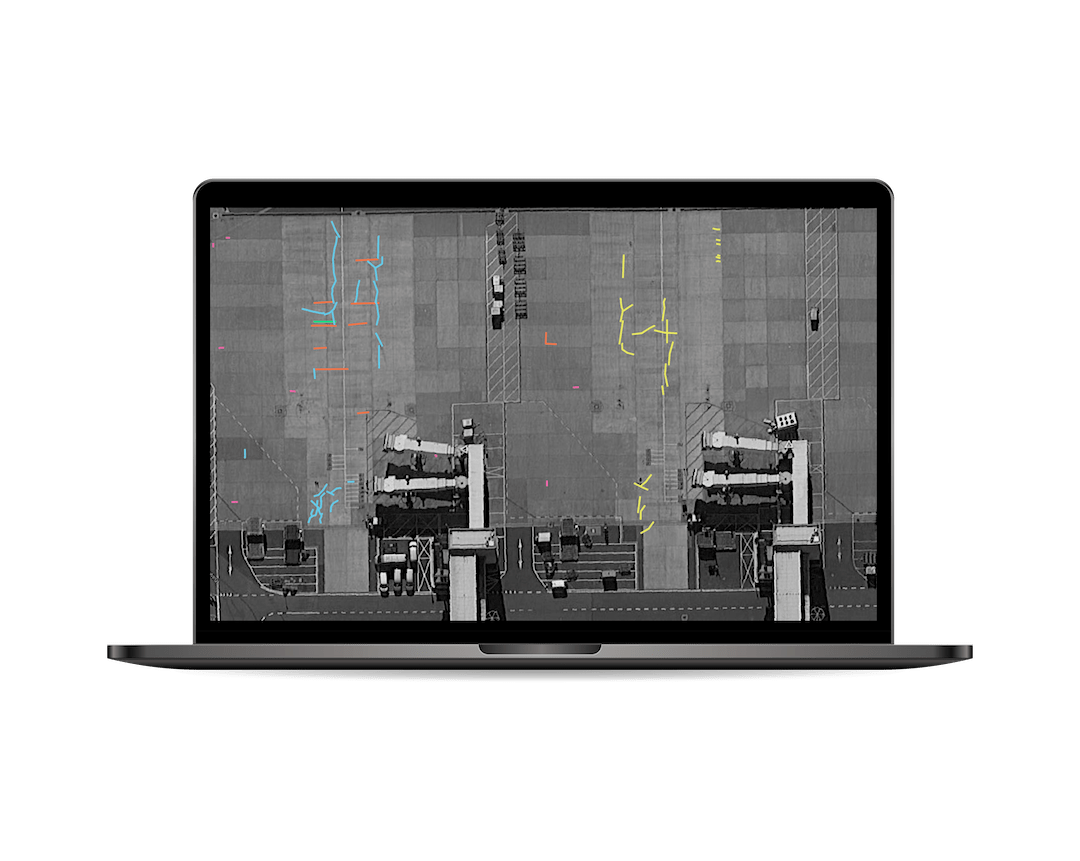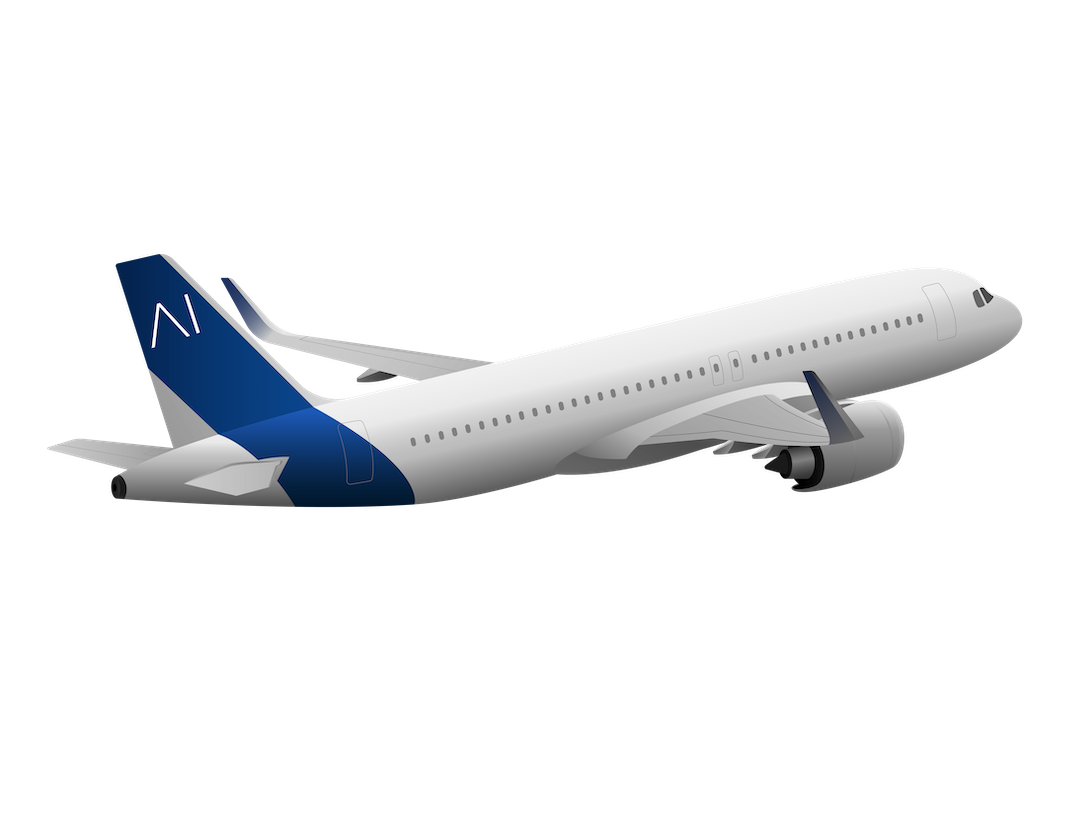 Benefit from automating your inspection process and having complete information
Extend your asset lifecycle by up to 11%

Lower your yearly CAPEX investments

Minimise inspection-related costs to zero as the inspections are carried out by AI

Inspect an entire aircraft pavement rather than a sample

Have a full picture of your asset condition and make data-driven decisions
Contact Us
To speak with our sales team or to learn more about us, complete the form.
Telephone

RDM Innovation Dock
3089 JW Rotterdam
Netherlands